An industry standard for more than 80 years is now an amazing digital experience.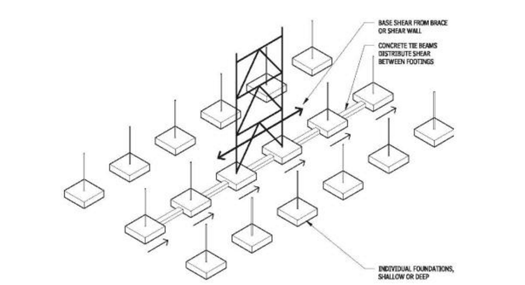 Access thousands of AIA-endorsed, downloadable graphic details and the latest AGS content whether at your desk, in the field, or on the move.
Your subscription includes: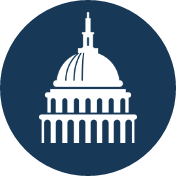 Unlimited access to the text,drawings, details, and tables found in the new Architectural Graphic Standards, 12th edition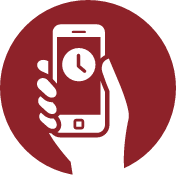 All new content updates as they become available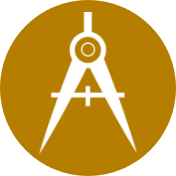 Downloadable CAD drawings in .dwg, .dgn, and .dxf formats.
Get free sample details and experience how essential standards are for your next project.
View Sample Content on
Universal and Accessible Design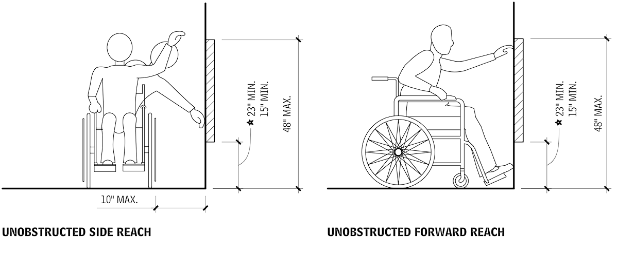 Subscribe and Purchase Plans
Explore purchase options and plans that work best for you.
Articles and updates
Keep up with industry trends and latest developments in design, materials, construction methods and more.
See examples of the latest content updates to AGS Online.
Demystifying Gutter and Downspout Sizing
Why is it that while gutters and downspouts are common components Of the majority of all residential…
read more >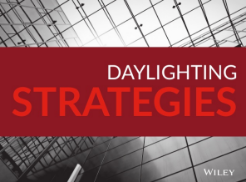 Architectural Graphic Standards: A Barometer of Change
As the go-to book for architects for over eight decades, Architectural Graphics Standards (AGS) provides…
read more >
Keep in touch.
Sign up for AGS news and product updates and offerings.